Get in contact with us!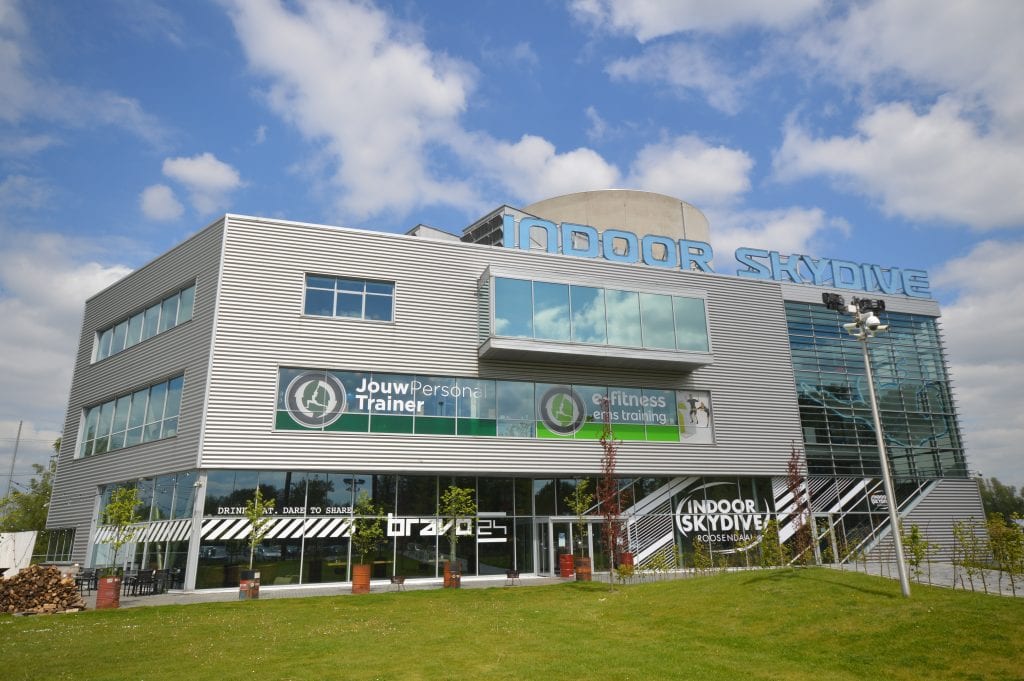 Address 
Indoor Skydive Roosendaal
De Stok 24
Roosendaal
Correspondence Address: PO Box 1555, 4700 BN, Roosendaal Noord-Brabant
Phone: 0031 (0) 85 – 902 06 06
We can be reached by phone at the following times:
Monday to Saturday: 9:00 to 21:00
Sunday: 9:00 to 18:00
You can find information about our dining bar on the Bravo24 page.
KVK:   61539465
VAT:   NL854381867 B01
IBAN: NL11RABO113482582
Out of office? You also can contact us trough the form below.