Fly & Drift arrangement
The most refreshing and unique outing!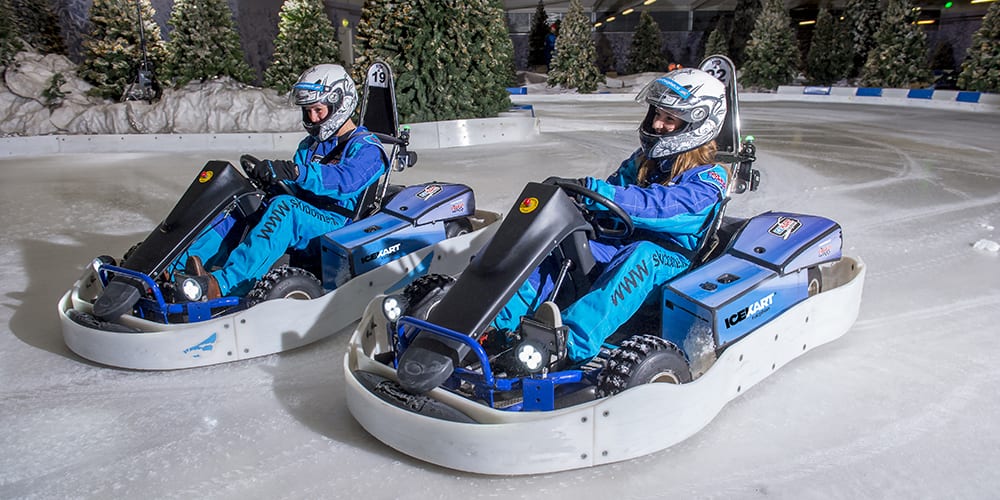 Well-organized day
Spoil yourself from A to Z.
Icekarting and indoor skydiving
Two activities on just one day!
Lunch and dinner are included
Time to chat and having fun!
Request for a free customized quote. Fill in the form below with all wishes and get within 5 (working) days a respond to your request.