Meetings & brainstorming
Your mind is like a parachute, it only works when it's open!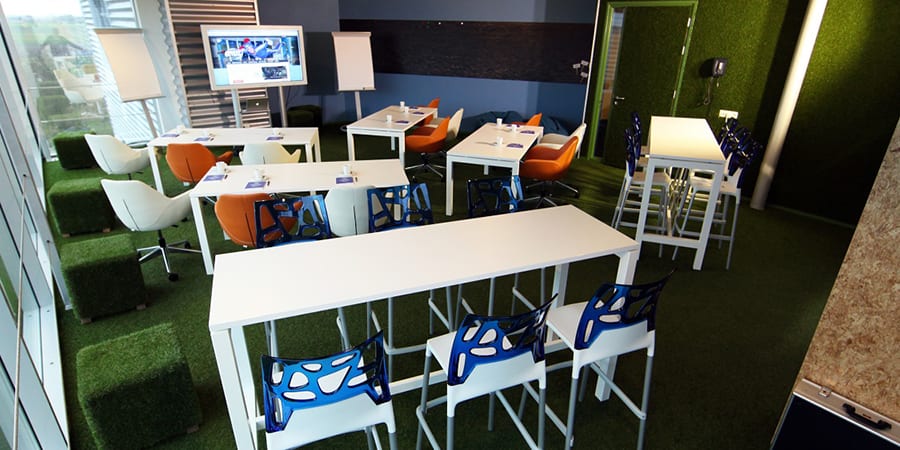 Extraordinary location
Most unique meeting location of the Benelux
Out of the box
The adrenaline increases creativity
Groundbreaking
Stimulate body and soul
Are you interested in our meeting packages? Fill in the form below with all wishes and get within 5 (working) days a respond to your request.