Indoor Skydive photo's
(Re)live your indoor skydive experience!
To leave a review!
On Facebook, TripAdvisor, Google or Trustpilot.
Have a look at the pictures!
Check your photo's on our Facebookpage @isrfotoalbum.
Have a look at our frequent flyer deals!
Flown once? You're a frequent flyer!
Have a look at the video's!
---
Bekende Nederlanders
---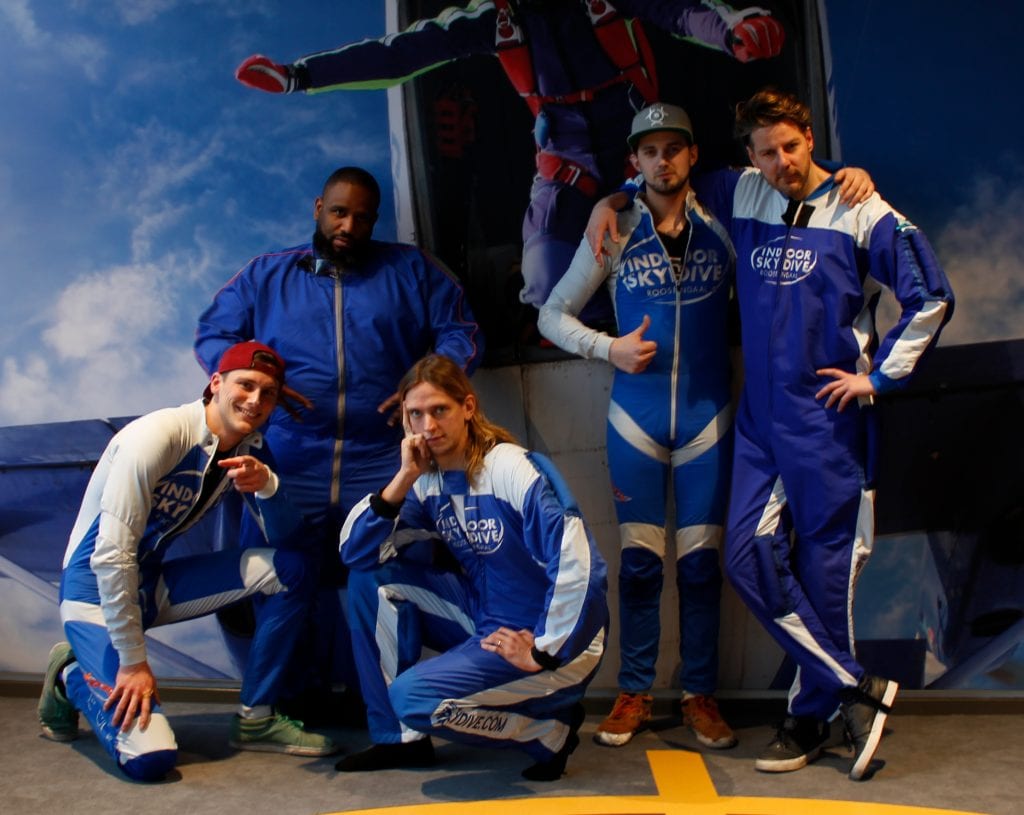 Instructeurs
---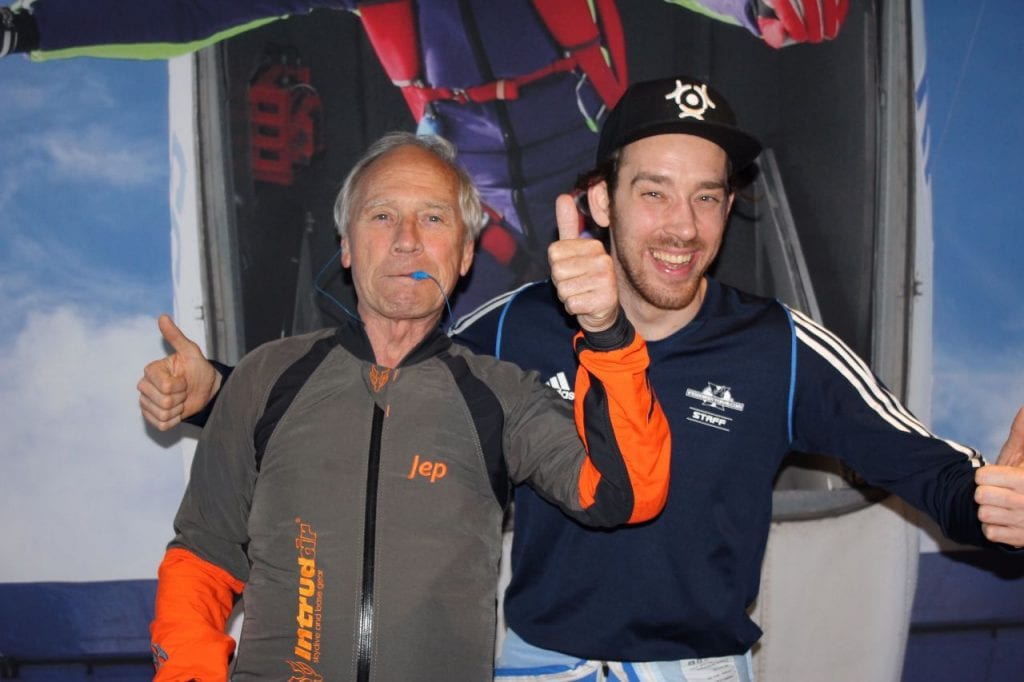 Always up to date with our newsletter!
---