Get Your Wings®
Complete your certificate and become an indoor skydiver!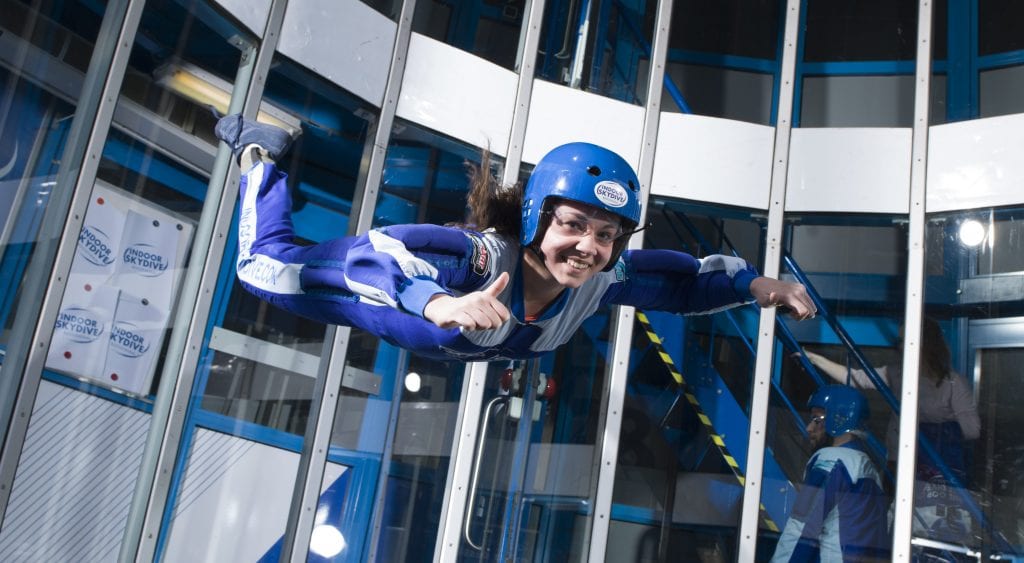 If a woman about 90 years old have been indoor skydiving, my mother at the age of 101 can do it as well!
What's the Get Your Wings® program?
---
Unique training
With extensive feedback by experienced instructors
Unique program
Special trainingsprogram; 5 sessions of 1,5 minutes
Spread your wings
Get into the world of indoor skydiving!
Make a reservation for a Get Your Wings® training
---