2tunnel
Indoor skydive event for everyone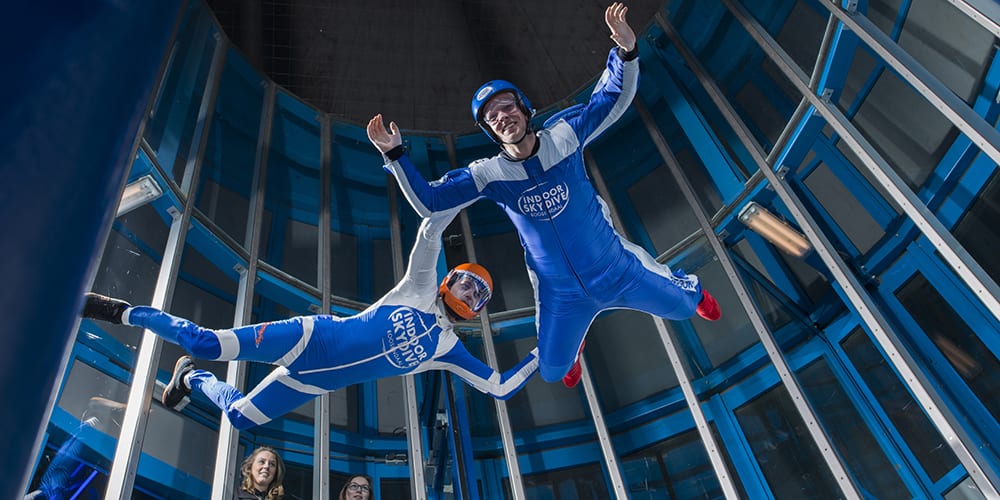 Accessible
For beginners to the pro's
Lucrative
For just € 75,- p.p. and lunch included
For everyone
Each level of skydiver can join
The 2Tunnel contest is a accessible indoor skydive event organized three times a year. It is accessible to any level: from rookie to pro. Under the supervision of a  jury, your skills are assessed.
All information you can find on the Facebook page.
---
Informatie…
Read the competition rules of the 2Tunnel 2 way challenge here.
Individual registration is encouraged! ISR will assist you to find an ideal buddy.