Do you want to fly in formations?
Get coached by ISR FireFlash!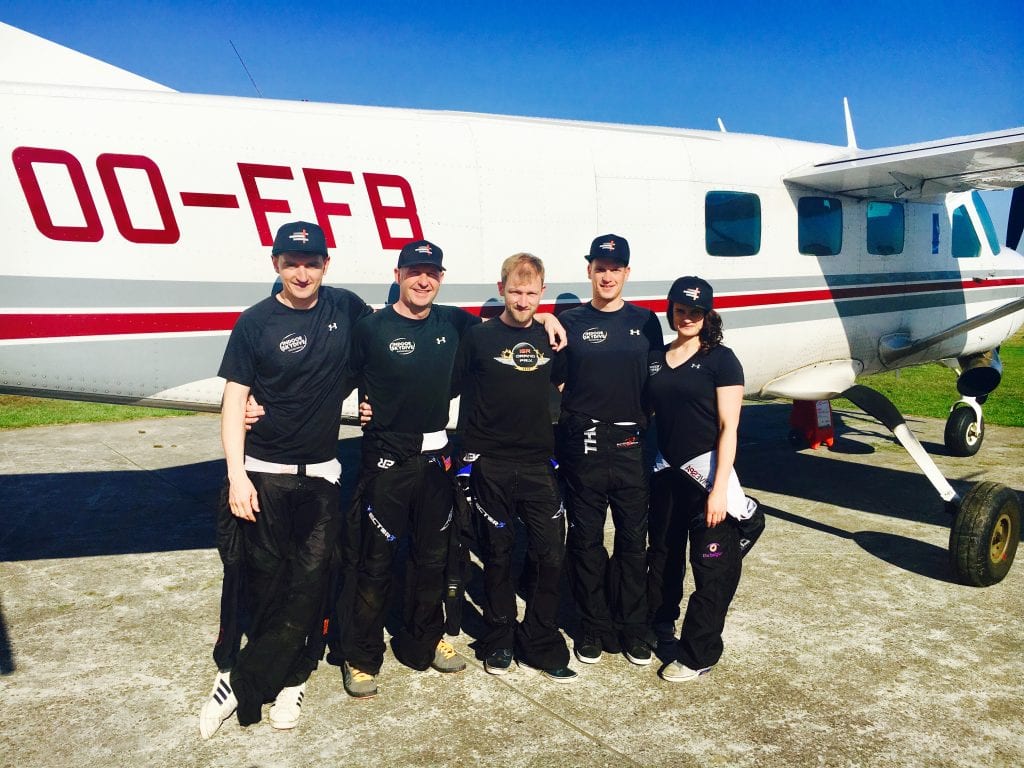 championships (73 indoor and 272 outdoor)
Learn to fly in formations
---
Do you want to learn to fly in formations? Then, is Formation Skydiving (FS) something for you? ISR FireFlash is one of the indoor skydiving teams of Indoor Skydive Roosendaal and belongs to one of the world's best amateur teams in the FS-4 discipline. In this discipline you will perform as many possible formations as possible in the wind tunnel, within 35 seconds.
Meet ISR FireFlash
Members of ISR FireFlash are full of enthusiasm, ready to learn you fly in formations through our wind tunnel. They will work with you to improve your skydive skills. The perfect training, for sure! Wondering which ISR members are at ISR FireFlash? We present them to you in this blog.