Unforgettable bachelor parties
For the last time, experience the ultimate sense of freedom!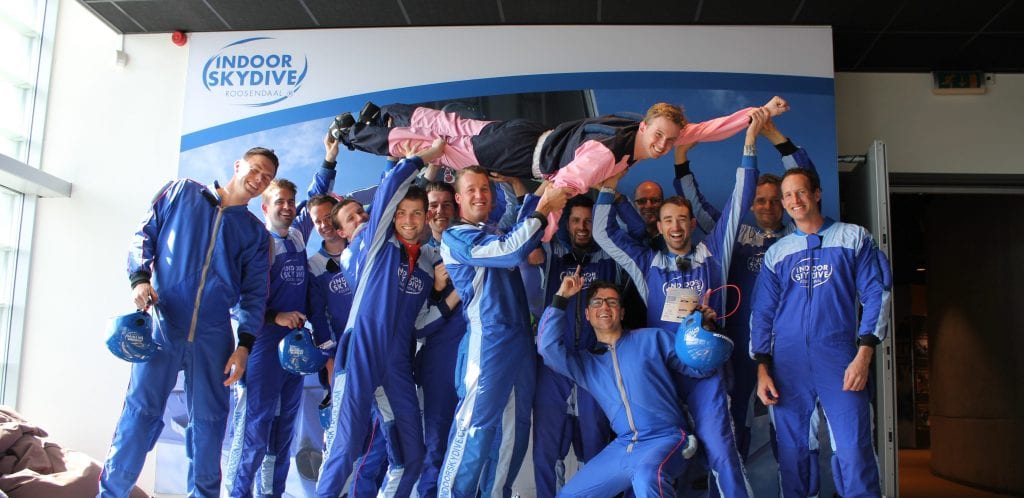 If a woman about 90 years old have been indoor skydiving, my mother at the age of 101 can do it as well!
Unforgettable bachelor party
---
Arrangements
---
01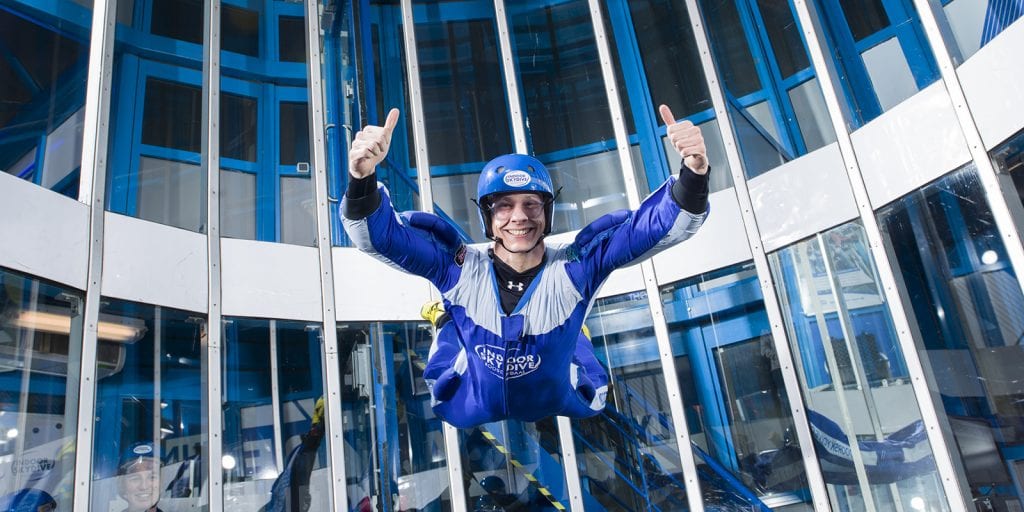 The tunnel specially for you and your friends!
Read more
02