Tornado arrangement
Blowing out during the ultimate business outing!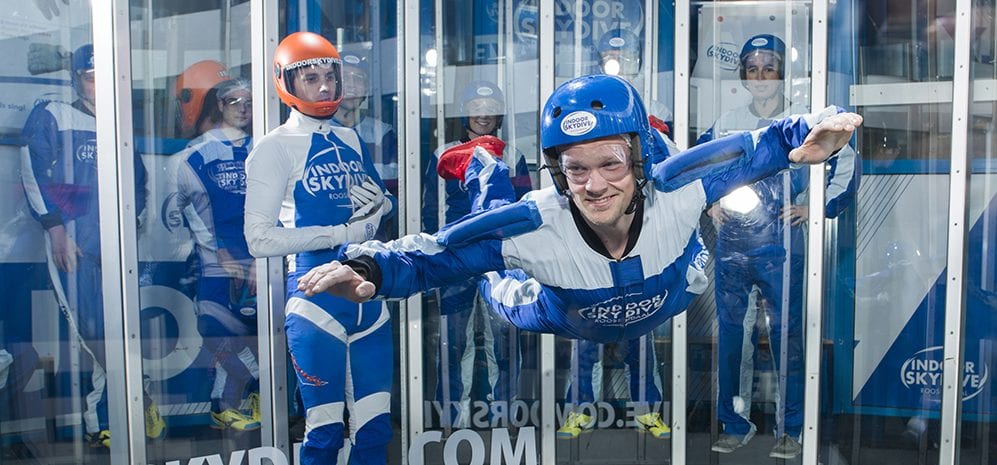 Unforgettable and unique experience
Original business outing
Reception with coffee / thea and a delicious treat
Time to chat and having fun
5 indoor skydive sessions per person
The ultimate feeling of freedom
Searching for the most amazing business outing?
---
Request for a free customized quote. Complete the form below with all requests and receive a response to your requests within 5 (work) days.